Associations
2022-09-23
Social Partners from the European textiles industry call for stronger action to manage the energy crisis: companies and jobs are at stake
On 14 September 2022, EC President von der Leyen announced initiatives aimed at tackling the dramatic energy crisis which Europe is facing. The Social Partners from the European textile industry welcome some proposals, such as decoupling the TTF gas price from the electricity market and the proposed amendment to the state-aid framework. However, we believe that the Commission proposal is not ambitious enough and will come at the cost of losing European industrial capacity and jobs.
Already today, several textile companies have decided to stop or relocate their production outside the EU, and chances are that they will never come back. This goes against the EU's ambition to build a resilient textile industry, reduce our external dependency and offer quality jobs.

Dirk Vantyghem, EURATEX Director General commented: "Our companies are preparing for a green and digital transition, which requires significant efforts and investments. The current energy crisis jeopardises that entire process. We risk losing a unique opportunity to move our sector towards a sustainable and competitive future."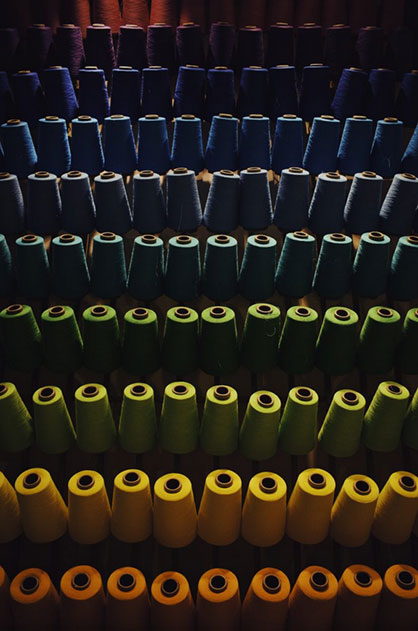 © 2022 EURATEX
Luc Triangle, General Secretary of IndustriAll Europe commented: "Workers across Europe are facing a social, industrial and climate emergency: a perfect storm threatening our industrial fabric today. The scale and urgency of the current crisis do not seem to have been grasped yet by those leading the European Commission. We cannot wait any longer for a unified European industrial response. We must support our industries and workers in Europe's textiles industry to weather this storm, to maintain the compass on a just, green and digital transition and avoid long term economic damage through lost industrial capacity."

The Social Partners demand measures that allow companies to safeguard their global competitiveness and European jobs, avoiding competition between member states: a single EU level approach is required.
Related News
More News from European Apparel and Textile Confederation (EURATEX)

Latest News