Weaving
2022-12-01
Stäubli Textile meets the needs of weaving mills with its wide range of solutions and machines in Pakistan

© 2022 Stäubli
At its agents' booth at IGATEX in Lahore, Pakistan, Stäubli is presenting its latest developments of machinery and system solutions for future oriented weaving mills from 1 – 4 December – Booth no. 2-111 in Hall 2. Stäubli's broad product range includes solutions for automated weaving preparation, frame and Jacquard weaving, and carpet and technical textile weaving.
Visitors to the trade show will learn more about the latest highlight for Jacquard weaving: the new SX PRO Jacquard machine recently launched during ITM 2022 in Istanbul and since, already adapted in several weaving mills where it performs reliably whilst consuming a minimum of energy.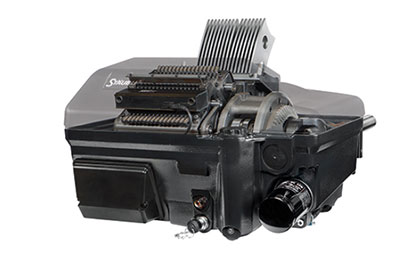 S3260 electronic rotary dobby © 2022 Stäubli
Market demands for air-jet and rapier weaving have been vigorous, and Stäubli has responded with a number of high-performance solutions, including the exceptional S1792 cam motion boasting state-of-the-art technology and delivering high performance, reliability, and speed.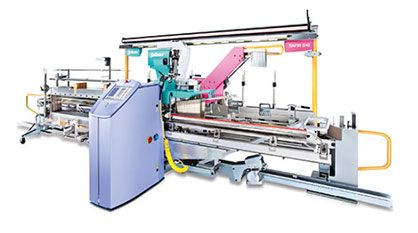 SAFIR S40 automatic drawing-in machine © 2022 Stäubli
Both, frame and Jacquard weaving require optimum weaving preparation in order to weave a maximum first-class fabric and deliver in time. Stäubli with its range of weaving preparation solutions, offers machines and systems for quality warp and style changes, such as the TIEPRO tying machine, or the SAFIR S40 automatic drawing-in machine. For the highest performance in drawing in double-warp-beam staple-fiber applications like fancy denim warps, Stäubli will present the new AWC option Layer & Offset Management. This feature allows easy adjustment and perfect alignment of two yarn layers during the drawing-in process and thus prevents any drawing-in speed reduction.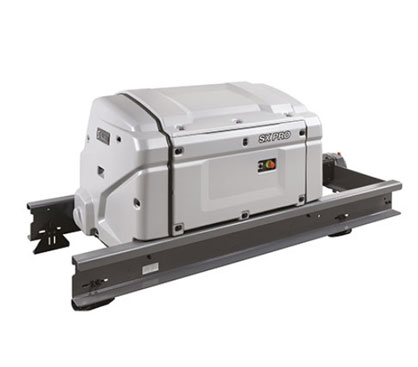 SX PRO electronic Jacquard machine © 2022 Stäubli
Our teams are looking forward to your visits.

Related News
More News from Stäubli AG

Latest News