Dyeing, Drying, Finishing
2012-02-23
SETEX hires Dr. Michael Woydt
SETEX Schermuly textile computers GmbH, a global leader of automation solutions for the textile finishing industry, today announced the hire of Dr. Michael Woydt to strengthen the textile authority of the SETEX team and to serve our customers as Senior Consultant.
Dr. Michael Woydt worked as a chemist the last 20 years at a dyestuff and auxiliary supplier in the area of the optimization of methods for textile finishing processes. World-wide he was involved into customer projects.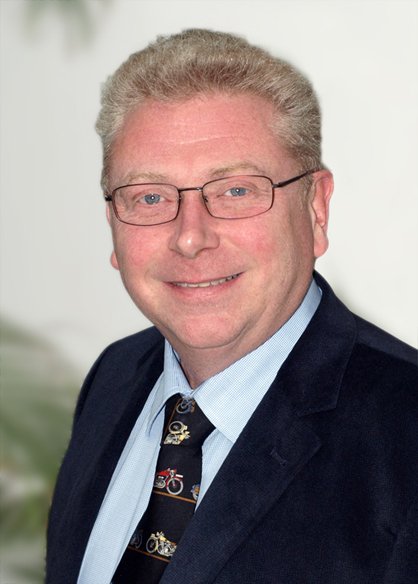 The processes and applications developed by him are used in textile finishing enterprises for the optimization of treatment processes.
SETEX continues to develop its competence in the area of automatic procedure guidance with Dr. Michael Woydt. With his knowledge he will support us within the range Marketing and Consulting.
"We are pleased to add Dr. Woydt to our team. He will bring deep experience and new perspective to our team. I wish him a good start at SETEX." Oliver Schermuly (managing director SETEX).
Related News
Latest News Dyeing, Drying, Finishing
More News from SETEX Schermuly textile computer GmbH

Latest News