Retail & Brands
2023-05-11
Luís Figo launches his own brand and it will be called LF - LUÍS FIGO
Former champion Luís Figo, Golden Ball winner in 2000 and football legend, launches his own fashion brand, LF, an acronym that plays with the digits of his name LF Luís Figo, but also with the positoning of the LF Luxury Fashion brand, a high-end collection dedicated to the contemporary man, sober, elegant and sophisticated, ranging from travelwear to sportswear, to what the brand defines as "new chicwear", a term that perfectly frames its inspiration.
The former champion debuts in the fashion industry with an exclusive new chicwear collection

Designed to dress dynamic and out-of-the-ordinary men, who love style and appear impeccable on any occasion, the line explores the moments that mark the lifestyle of a contemporary man, who is distinguished by a choice of refinement, details and quality.

Last but not least, iden=fying with and sharing values that the former Portuguese footballer has managed to hold high over the years and for which he is recognized and identified: savoir faire, elegance, class, distinction.

Not just a collection then, but an approach to everyday life and style.

The LF collection will be available in selected stores from February 2024 and, an exclusive selection, already online from July 2023.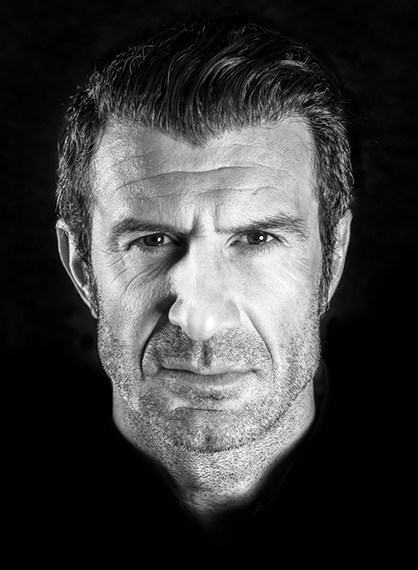 © 2023 Luis Figo
Related News
Latest News Retail & Brands
More News from TEXDATA International

Latest News