Index 2014
2014-02-18
DiloGroup at INDEX 14

Dilo booth at the Techtextil in Frankfurt (c) 2014 TexData
When nonwovens producers, raw material suppliers and machine builders come together at INDEX in April, DiloGroup (Booth No. 2010) will provide comprehensive information about the numerous applications of nonwoven fabrics illustrated by various products and their methods of manufacture.
As general contractor DiloSystems projects complete production lines for different nonwoven products and applications such as floor coverings, automotive fabrics, geotextiles, filter media, synthetic leather and natural fibre felts.
Furthermore the world leader for Nonwovens machinery offers installations for the production of disposables which are used in cosmetics, medicine and hygiene. The DiloGroup has already delivered more than 260 complete production lines for the nonwovens industry. Continuous development in their technical centres ensures that Dilo lines are designed with functionality for the future. As a strong partner for the nonwovens industry the company always achieves maximum throughput of the projected installations with highest machine efficiency and product quality.
In recent years, numerous new fibres have been created which increase the opportunities for nonwovens. In this regard, there are also new applications for carbon fibre fleeces. To meet these challenges, during last year Dilo installed a laboratory line with a working width of 0.6 m with specially adapted suction and filter technology for small scale evaluation of all fibres including the processing of carbon.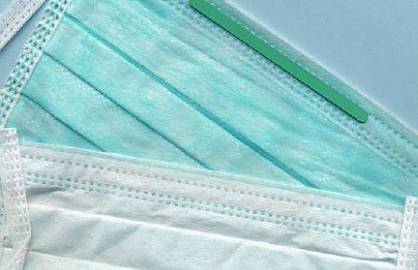 Pic: One example for an application are surgical masks and covers.
Hence in addition to three production lines with industrial working widths of 2.5 m to 3.5 m, the company has this new lab line where small amounts of special fibres and very expensive fibres can be tested regarding processability and application.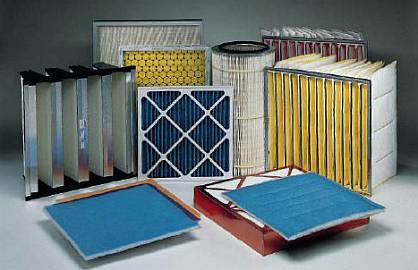 Pic: Nonwovens for filters.
Another topic will be the excellent quality of the worldwide service which is well-known, but there are some news. Dilo supports their customer base with the aid of 49 foreign representations and subsidiaries in Shanghai, Moscow and Istanbul as well as Dilo Incorporated in Charlotte, North Carolina. Since 2013 the Moscow representation stocks spare parts avoiding customs clearance delays. And now the company announced that the office in Shanghai will also offer this service in due course.
Dilo looks forward to constructive discussions with visitors at the booth (Booth No. 2010).  
Related News
More News from Dilo, Oskar Maschinenfabrik KG

Latest News