Sustainability
2023-01-19
OEKO-TEX® accepted as an ISEAL Community Member
Following a rigorous approval process, OEKO-TEX® joins as an ISEAL Community Member.
ISEAL supports ambitious sustainability systems and their partners to tackle the world's most pressing challenges. With their growing global network and their focus on credible practices, they drive impact and make markets a force for good. Using ISEAL's approach, an organisation tackles global challenges, such as the climate emergency, biodiversity crisis and human rights issues. By defining credible practice for sustainability, convening forums for collaboration and promotion innovation, ISEAL pushes systems to further improve.

"I'm very happy to congratulate OEKO-TEX® on becoming an ISEAL Community Member. Their standards focus on the reduction of harmful inputs and processes in leather and textile manufacturing" says Ms. Karin Kreider, Executive Director from ISEAL Alliance. "We are excited to have a fresh perspective in the ISEAL learning community, and to have a growing and significant group of members involved in the textile sector".

In becoming an ISEAL Community Member, OEKO-TEX® joins a growing number of well-respected sustainability systems that are driving positive social and environmental change across multiple sectors. As an ISEAL Community Member, we strive to continuously improve our system to create greater impact.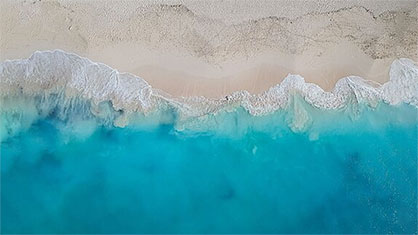 © 2023 OEKO-TEX®
OEKO-TEX® fulfilled several credibility criteria, such as implementing a publicly available complaint mechanism, a publicly available governance structure and a public stakeholder consultation. Our membership underlines our commitment to generating trust and transparency through the improvement of our standards and management systems.

"We are proud of this achievement and looking for even more," says Mr. Georg Dieners, General Secretary of OEKO-TEX®. "We strive to constantly improve our products and systems through collaborations and stakeholder engagement. We are looking forward to the next steps in our joint journey."

Related News
More News from Oeko-Tex® Association

Latest News