Knitting & Hosiery
2018-04-19
New collection "Digital Knits" - discover now

© 2018 STOLL
New digital STOLL tools enrich traditional design techniques in the creation of the new STOLL Trend Collection "Digital Knits".
The digital craftsmanship spreads in every single piece, manifesting in pixelized artworks, clean silhouettes and cross over materials, combining techy and natural fibres.
Futuristic functions are carried out using our latest machine features.
Be curious and let yourself be inspired by our new Trend Collection.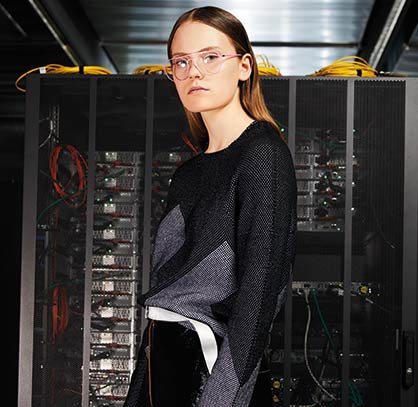 © 2018 STOLL
Related News
More News from H. Stoll GmbH & Co. KG

Latest News