ITMA 2015
2015-11-04
User friendly instruments a key feature for James Heal at ITMA
James Heal welcomes its Customers - old and new - to their stand at ITMA Milan, Hall 07 Stand H122. They can view first hand, in a specially designed laboratory setting, it's most innovative and user intuitive Testing Instrument range. Do not miss this opportunity to view and see demonstrations of instruments which we believe are the most cutting edge, technologically advanced and aesthetically pleasing testing instruments on the market. We firmly believe testing should not be difficult or over complicated for the user - our TruBurst Bursting Strength Tester is just one example of this.
7 inch colour capacitive touch screen
Easily selected standards lead to pre-loaded test parameters to minimise set up time.  Dome clamp pressure is also set via the software.
James Heal invites ITMA visitors to try out this clear and uncluttered display for themselves.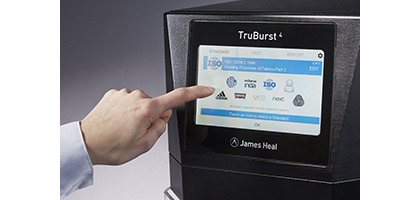 TestWise Pro
TestWise Pro gives the user full control over test parameters allowing user defined tests to be built.  Advanced features, such as cyclic, rapid fatigue, extension and recovery, live data and export to Excel are all part of this intuitive software.  James Heal will have a laptop next to the instrument at ITMA demonstrating this.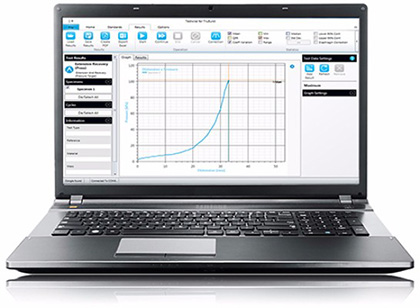 Tool Free Dome Change

The instrument has five interchangeable domes, with the software automatically recognising the dome size.  Dome changing is tool free, which accelerates testing and reduces instrument downtime. Textile technologists will be on hand at ITMA to demonstrate how easy it is to swap the domes out.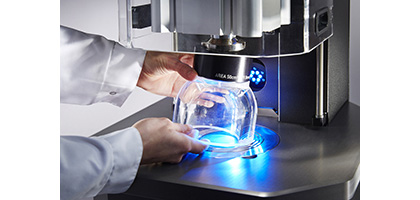 There's more...
The TruBurst incorporates even more benefits which enhance the user experience, including an easy to fit clamping ring, automatic flow control calibration and an automatic time to burst feature which adjusts to the pressure rate to give the correct burst time.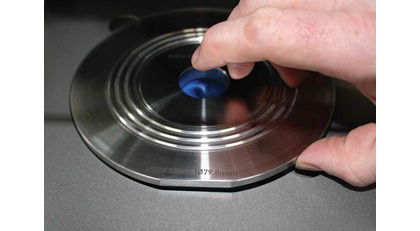 James Heal are confident their instruments provide an intuitive and simple user experience, and invite you to discover this for yourself. Visit Hall 07 Stand H122 at ITMA Milan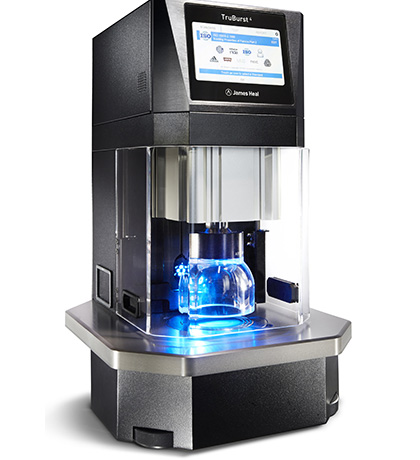 Related News
More News from James Heal

Latest News