Digital Printing
2023-08-10
Kornit Digital further demonstrates commitment to more sustainable fashion and textile industry with release of third-annual Impact Report
Kornit Digital LTD. ("Kornit" or the "Company"), a worldwide market leader in sustainable, on-demand digital fashionx and textile production technologies, today issued its Impact Report for 2022, highlighting the Company's progress against its long-term goals related to climate action, waste management, green chemistry, and workplace diversity. This third-annual report reinforces Kornit's commitment to an Environmental, Social, and corporate Governance (ESG) strategy that aims to transform the fashion and textile industry into one that is significantly more sustainable and ethical.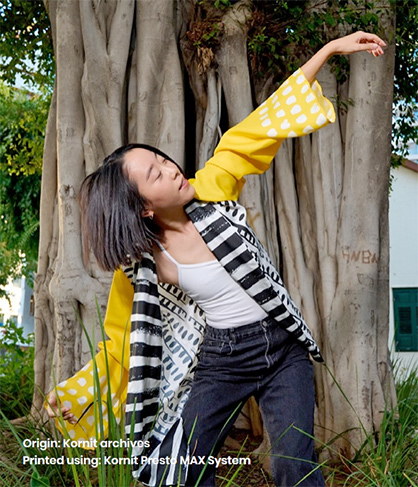 © 2023 Kornit Digital
"As a change-maker and leader in fashion and textiles, we take our responsibility seriously to foster an industry that is cleaner and safer, as well as one that is more responsible and diverse," said Ronen Samuel, Chief Executive Officer at Kornit Digital.
"We consider ourselves an agent of long- term industry-wide change by enabling our customers to be more sustainable, while also minimizing the social and environmental impact of our operations. The Kornit 2022 Impact Report reflects this commitment to transforming the industry and creating a brighter future for the planet and the people who inhabit it."

Download the 2022 Impact Report today.
https://www.kornit.com/wp-content/uploads/2023/08/Kornit-Impact-Report-2022-3.pdf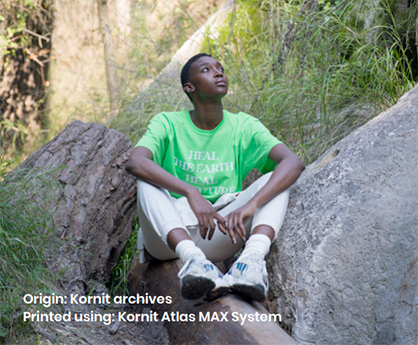 © 2023 Kornit Digital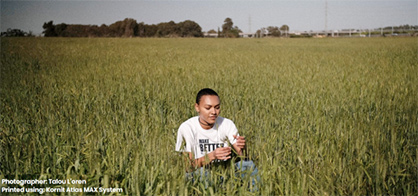 © 2023 Kornit Digital
Related News
More News from Kornit Digital

Latest News