Colloquia / Symposia
2017-04-19
Future textile road: a dialogue between Xinjiang, China and Europe
Santex Rimar Group together with Leading Group Office for Development of Employment-Centered Textile and Apparel Industry in Xinjiang Uygur Autonomous Region and China Textile Information Centre, present FUTURE TEXTILE ROAD - The future of the new textile industry: a dialogue between Xinjiang, China and Europe, a Forum which retraces the Silk Road to open a new dialogue between the Asian continent and the Mediterranean Sea.
The Forum will take place on May 16th, 17th and 18th and will be held in Urumqi.
International textile business leaders and famous creative influencers will explore the growth of cutting- edge textile industry from Xinjiang through the new Silk routes.
Together, speakers will focus on textile business, garments and home textiles industries and sustainable development.
Forum speakers revealed, with more to come, include:

Giovanni Bonotto, Creative Director, Bonotto
Francesco Dalla Rovere, President, Sinv Holding
Arthur Huang, CEO and Founder, Miniwiz
Pietro Pin, Head of New Technologies Research and Development, Benetton Group
Cristiano Seganfreddo, Artistic Director, Krizia
Calvin Woolley, Global Supplier Development Leader - Textiles Category Area, Ikea
Gao Yong, The Party Committee Secretary and Secretary-General, CNTAC
Liang Yong, Deputy Seceretary-General of People's Government of Xinjiang UygurAutonomous Region, Director of Leading Group Office for Development of Employment- Centered Textile and Apparel Industry In Xinjiang Uygur Autonomous Region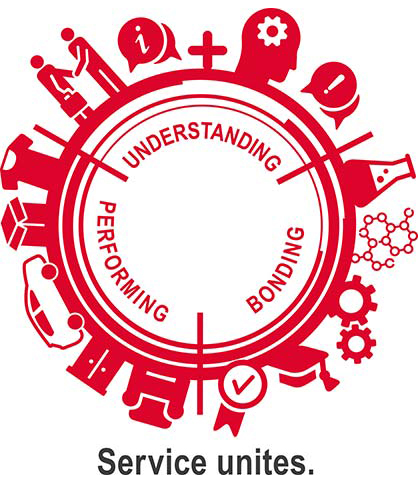 Related News
Latest News Colloquia / Symposia
More News from 3B di BALLERINI PAOLO & C. s.a.s.

Latest News