Sustainability
2017-08-17
PVH Corp. honored with Sustainability Award
PVH Corp. (NYSE:PVH) announced that the Company was honored with the Sustainability Award at the Accessories Council 21st Annual ACE Awards. The Award is a testament to the Company's sustainability accomplishments and ongoing commitment to making positive impacts for people, the environment and communities. The award was presented to PVH Corp. Chairman & CEO, Emanuel Chirico, by actress and fashion icon, Brooke Shields.
Shields wryly asked and answered, "Do you know what comes between PVH and sustainability? Nothing." She added more seriously, "When a powerful company makes sustainability a priority, the positive influence of their leadership can be felt across the globe."

"Receiving the Sustainability Award from the Accessories Council is an incredible honor," said Emanuel Chirico, Chairman and CEO, PVH Corp. "At PVH, we recognize our responsibility to address the social and environmental impacts of our industry and contribute toward a fair, healthy future for all."

The ACE Awards were created in 1997 to honor individuals and companies who have furthered the awareness and use of accessories. The 2017 ACE Award winners were honored at Cipriani 42nd Street in New York City.

Visit www.pvh.com/cr for more information on PVH's Corporate Responsibility initiatives as well as the recently launched 2016 CR Report.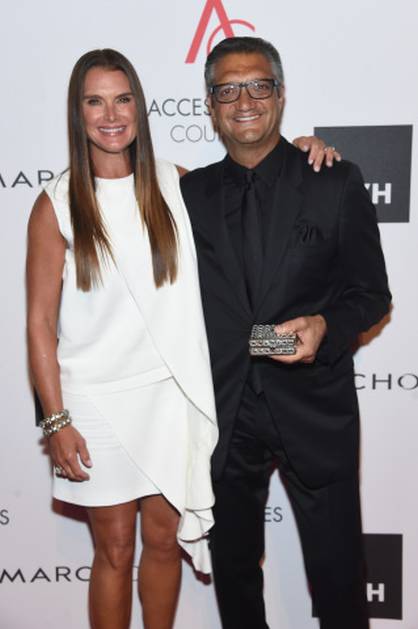 Accessories Council Celebrated the 21st Annual ACE Awards (Photo:Business Wire)
Related News
Latest News Sustainability
More News from TEXDATA International

Latest News